Skip to main content
Summer Reading Support
This page is dedicated to helping you to find and access the books that you need to read this summer to prepare for your classes next school year.
Freshmen & Sophomores
Fun and easy Summer reading stuff for freshmen and sophomores:
No Flying, No Tights!
No Flying, No Tights is full of reviews and recommendations for graphic novel fans of all types. Its particularly useful for keeping up with new titles in this action packed genre.
click above for free eMagazines and eComics.
click above for more free eComics
Juniors
Juniors
---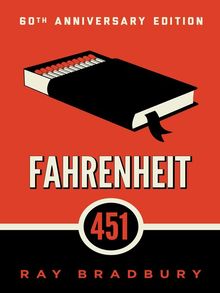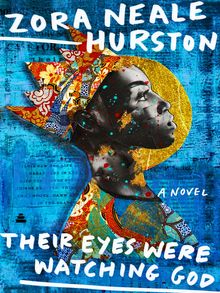 Titles for the Essential Question: Where Am I Going?
| | | | |
| --- | --- | --- | --- |
| | | No audiobook | No audiobook |
| | No audiobook | | |
| | No audiobook | | No audiobook |
| No audiobook | No audiobook | No audiobook | |
| | No audiobook | No audiobook | |
Funny How Things Change by Melissa Wyatt
Shift by Jennifer Bradbury
Leverage by Joshua C. Cohen
*Fences by August Wilson
Because I Am Furniture by Thalia Chaltas
Seniors
Seniors
---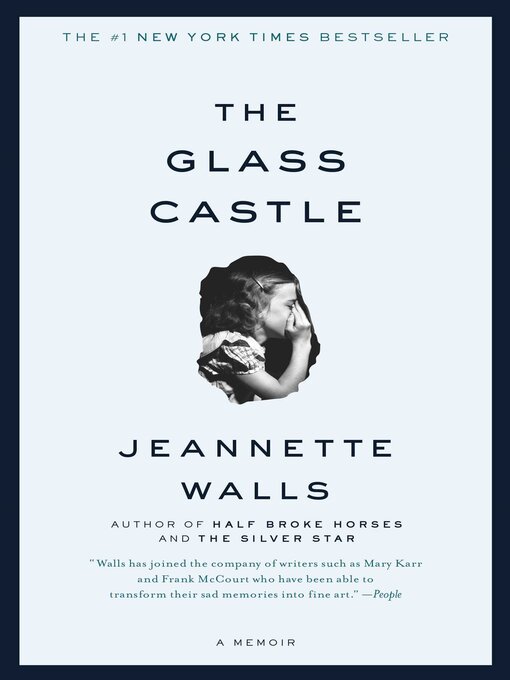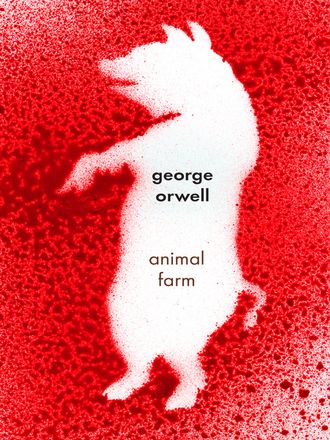 Summer Before 12th Grade
Titles for the Essential Question: What Does the World Expect of Me?
*Animal Farm by George Orwell
A Lesson Before Dying by Ernest Gains
Girl, Interrupted by Susanna Kaysen
*Beloved by Toni Morrison
*Metamorphosis by Franz Kafka
*The Awakening by Kate Chopin
Bee Seasons by Myla Goldberg
Blink by Malcolm Gladwell
The Autobiography of Malcolm X by Alex Haley
The Color of Water by James McBride
Scratch Beginnings by Adam Shepard
The Namesake by Jhumpa Lahiri
Ten Mile River by Paul Griffen
Jeffersontown High School
9600 Old Six Mile Lane, Louisville, KY 40299