Skip to main content
Doss Library Media Center
Follow us on Twitter @DossReads and on Instagram @dossreads Doss High School website: http://jcps_doss.campuscontact.com/
Doss NTI Page: https://bit.ly/2JM3KlZ
ACT Prep
It's never too early to start preparing for the ACT!
Stop by the library to check out all of our new resources!
Check out the Doss Testing Website at www.bit.ly/dhstesting
Practice for free online at http://academy.act.org
Library Aides
Library Aide, Darryl Malone
Library Aide, Kenny Nguyen
Dragons Suggestion Box
Have a great idea for a new book?
Gallery
Doss Summer Reading Challenge 2020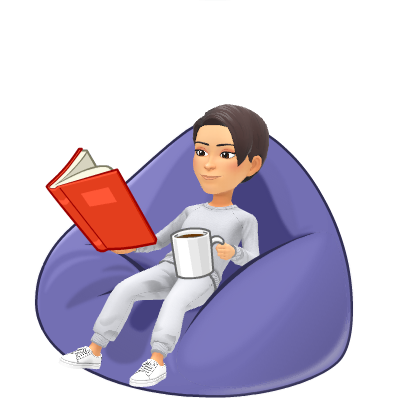 We all know that it's important to keep your brain working over the summer and that's why we are sponsoring the Doss Summer Reading Challenge. It's a bingo like activity that gives you choice about your reading--full directions are on the card below. If you complete the challenge, you will receive a special badge that you can add to your email signature and social media! Any questions, please ask. Happy Reading!
Librarian
Ashley Freeman-Sewell
Mrs. Freeman is Reading...
Gravity

by

A. S. King meets Chris Crutcher in boxing journalist Sarah Deming's YA novel about a young female boxer who learns to fight for what she wants. Gravity "Doomsday" Delgado is good at breaking things. Maybe she learned it from her broken home. But since she started boxing with a legendary coach at a gym in Brooklyn, Gravity is finding her talent for breaking things has an upside. Lately, she's been breaking records, breaking her competitors, and breaking down the walls inside her. Boxing is taking her places, and if she just stays focused, she knows she'll have a shot at the Olympics. Life outside the ring is heating up, too. Suddenly she's flirting (and more) with a cute boxer at her gym--much to her coach's disapproval. Meanwhile, things at home with Gravity's mom are reaching a tipping point, and Gravity has to look out for her little brother, Ty. With Olympic dreams, Gravity will have to decide what is worth fighting for.

Call Number: F Dem

ISBN: 9780525581048

Publication Date: 2019-11-12
Get Caught Reading at Doss!
Doss High School
7601 St. Andrews Church Rd., Louisville, KY 40214